THE Bond Facility Services STORY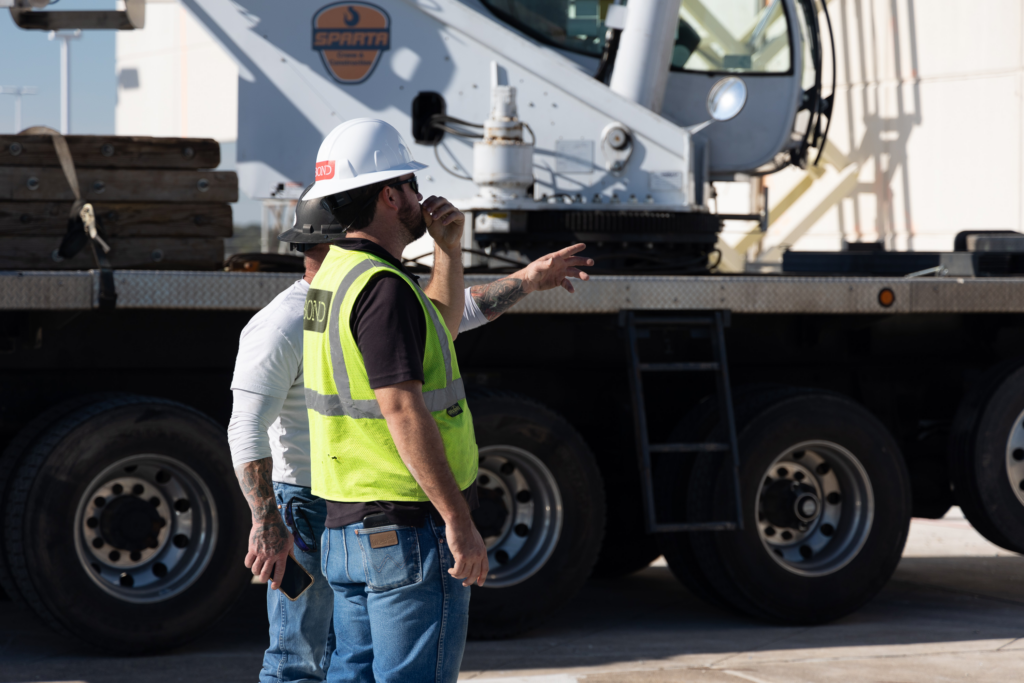 Who is Bond Facility Services?
Bond Facility Services is a division of The Mitchell Group and sister company to Mitchell Construction. Over the past decade, we have grown dramatically, and Bond Facility Services was founded to ensure we are able to continue to provide our loyal customers with tailored, ongoing, facility services.
Our Core Values are at the heart of everything we do with The Mitchell Group. We strive daily to embody each of these on our job sites and in our corporate offices. These values are how we measure ourselves and the quality of our team members. If we aren't safe, transparent, acting with integrity, adapting, building relationships, acting with integrity, or balancing fun with flexibility – we're not doing what we've set out to do.
Zero Accidents is Achievable: We reinforce this belief by working to continuously improve our safety culture. Operating with zero incidents is essential to the success and growth of our company, and is the hallmark of The Mitchell Group.
Operate with Transparency: We embody this value by communicating internally and externally with unwavering candor, honesty, and respect. We pride ourselves on providing complete visibility into the successes, and sometimes failures, of our business as we grow and evolve. This transparency is an integral part of our culture as we collaborate and work towards our clients' and our company's common goals.
Act with Integrity: We're honest, transparent, and committed to doing what's best for our customers and our company. We hire incredible people, and we empower our team members to collaborate and make common sense decisions that benefit all stakeholders. In doing so, we minimize surprises and maximize the quality of our work. We will always strive to be empathetic to all project perspectives.
We Refuse to Settle and Choose to Embrace Change:  We're constantly developing, collaborating, and improving to make sure we're delivering the best experience and product for our customers.  There's always an opportunity to do better.  We seek out, embrace, and get (un)comfortable in knowing that if we settle – we're falling behind, and we believe there's always an opportunity to do better.
Build Relationships while Delivering Results: The connection to our customers, partners, and each other is what drives our success. Relationships deliver results because we can't do our jobs without each other. When a person goes above and beyond in this area, they own their impact on our business and our partners' success. We're all about providing great service to our customers, to our communities, and to each other.
Fun and Flexibility:  We revel in our work while empowering our employees in a work environment that is conducive to creating the optimal work/life balance.